Begginers | Advanced | Training
Swimming Academy Just Swim is the place for everybody who would like to start their swimming journey or improve their swimming technique. We aim to help everyone who wishes to improve their aquatic environment skills. Age is just a number here 🙂 We are passionate about swimming. Constant improvement and fun for our students is the goal. We don't like monotony or routine, so during working on your technique you will experience different swimming methods with a variety of equipment.
It's important to get comfortable in the water. To do so, you need to know how to swim. Are you really affraid of water? We will take up this challenge. Call us!
WHY YOU SHOULD SWIM WITH US?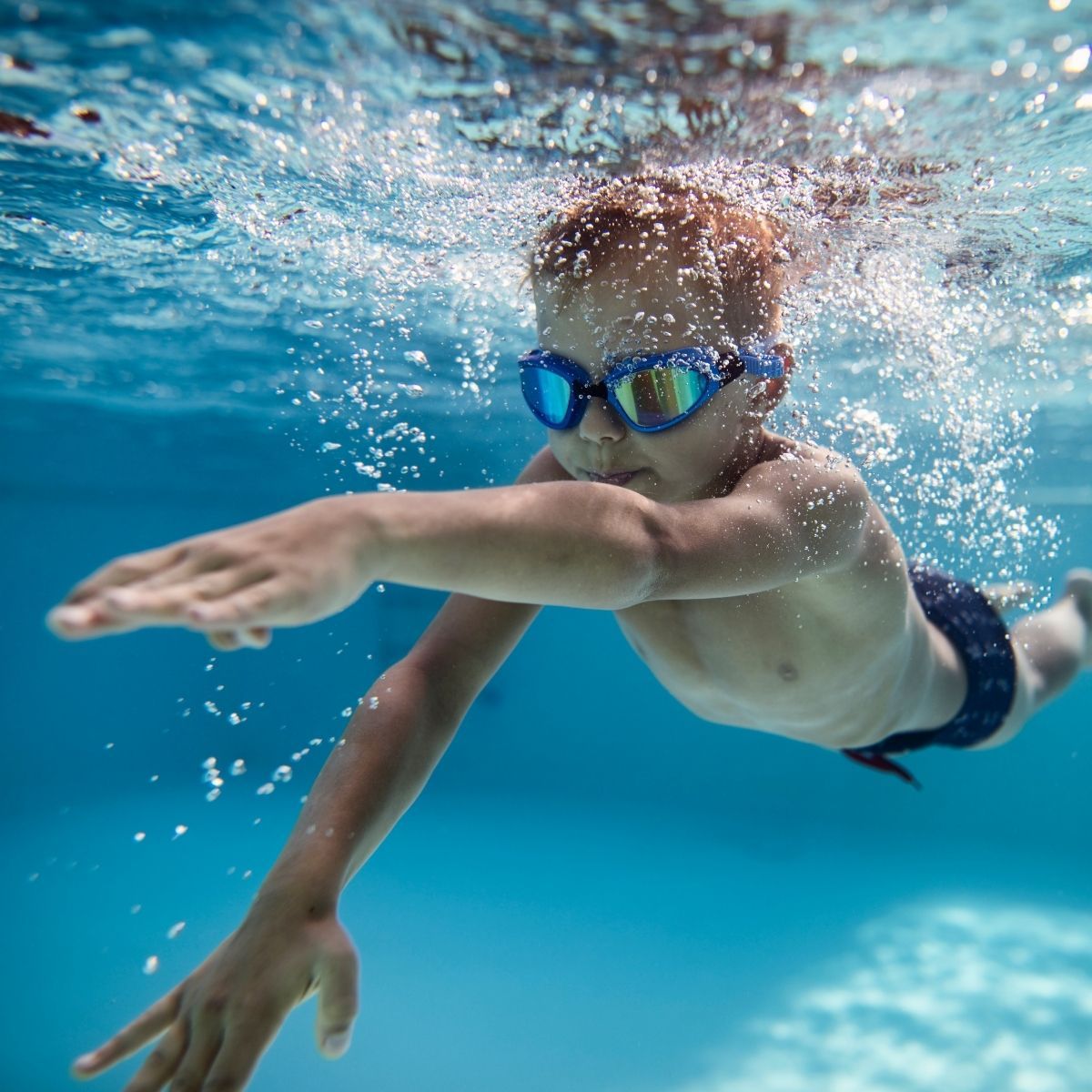 Individual and small groups swimming lessons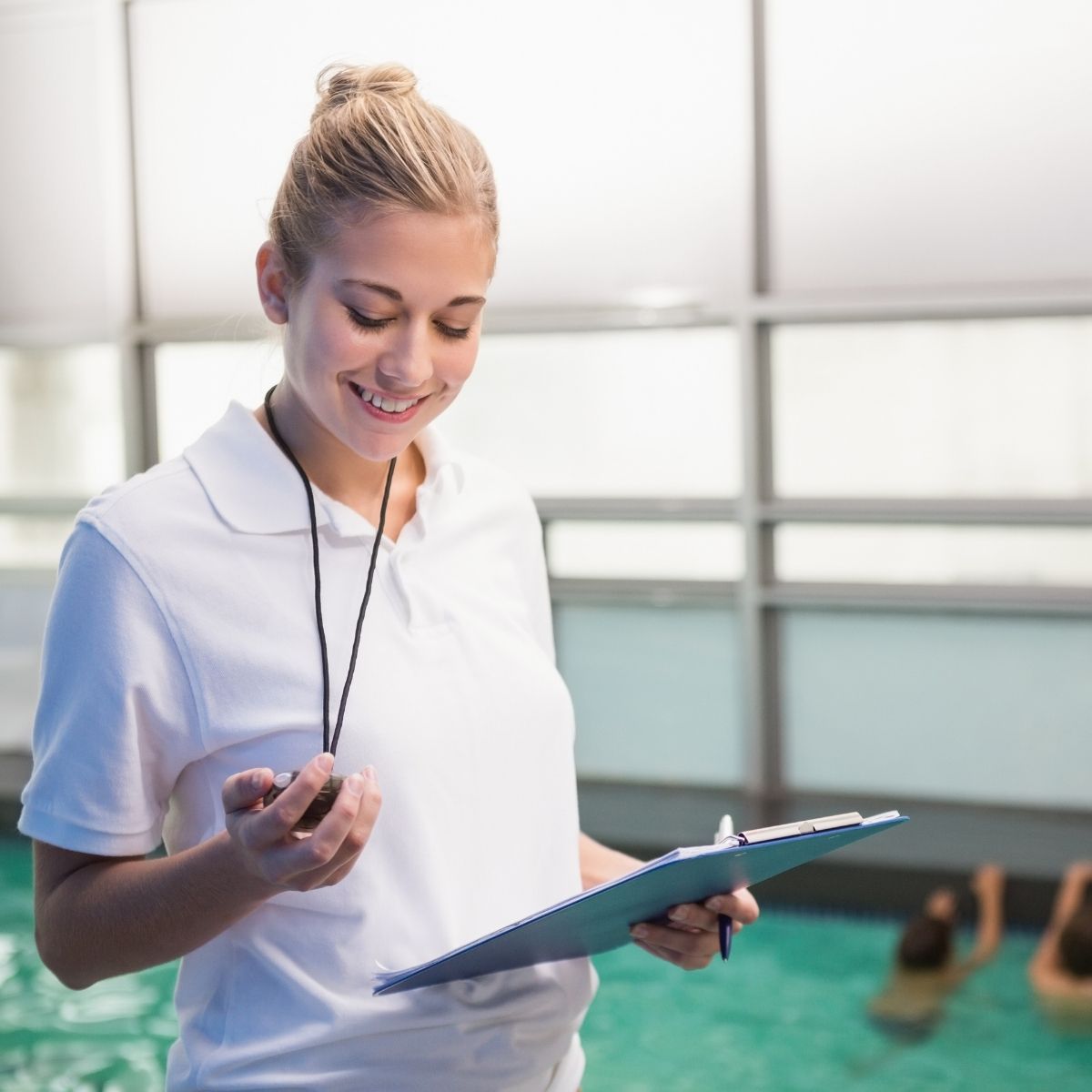 Professional experienced team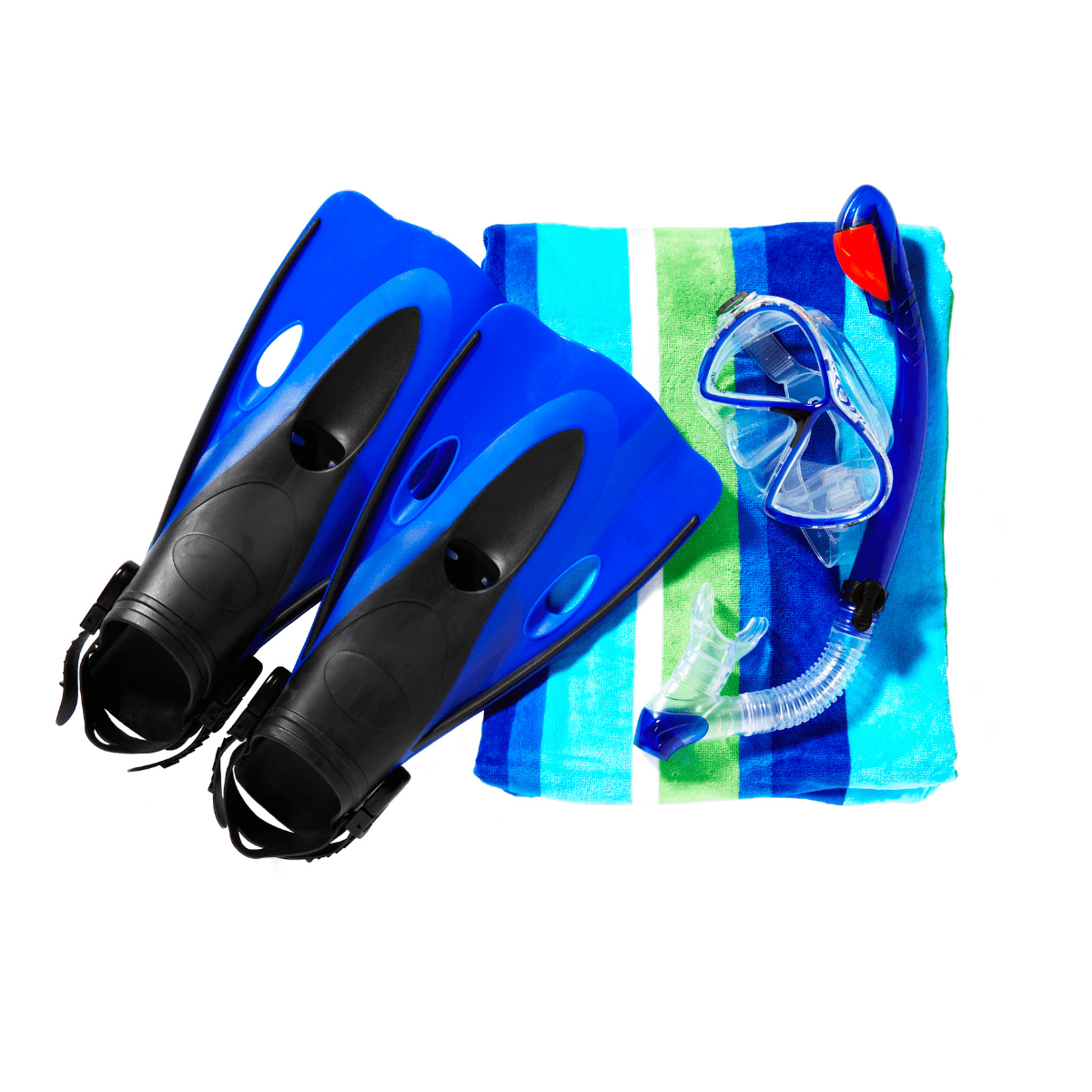 Trainings with modern swimming methods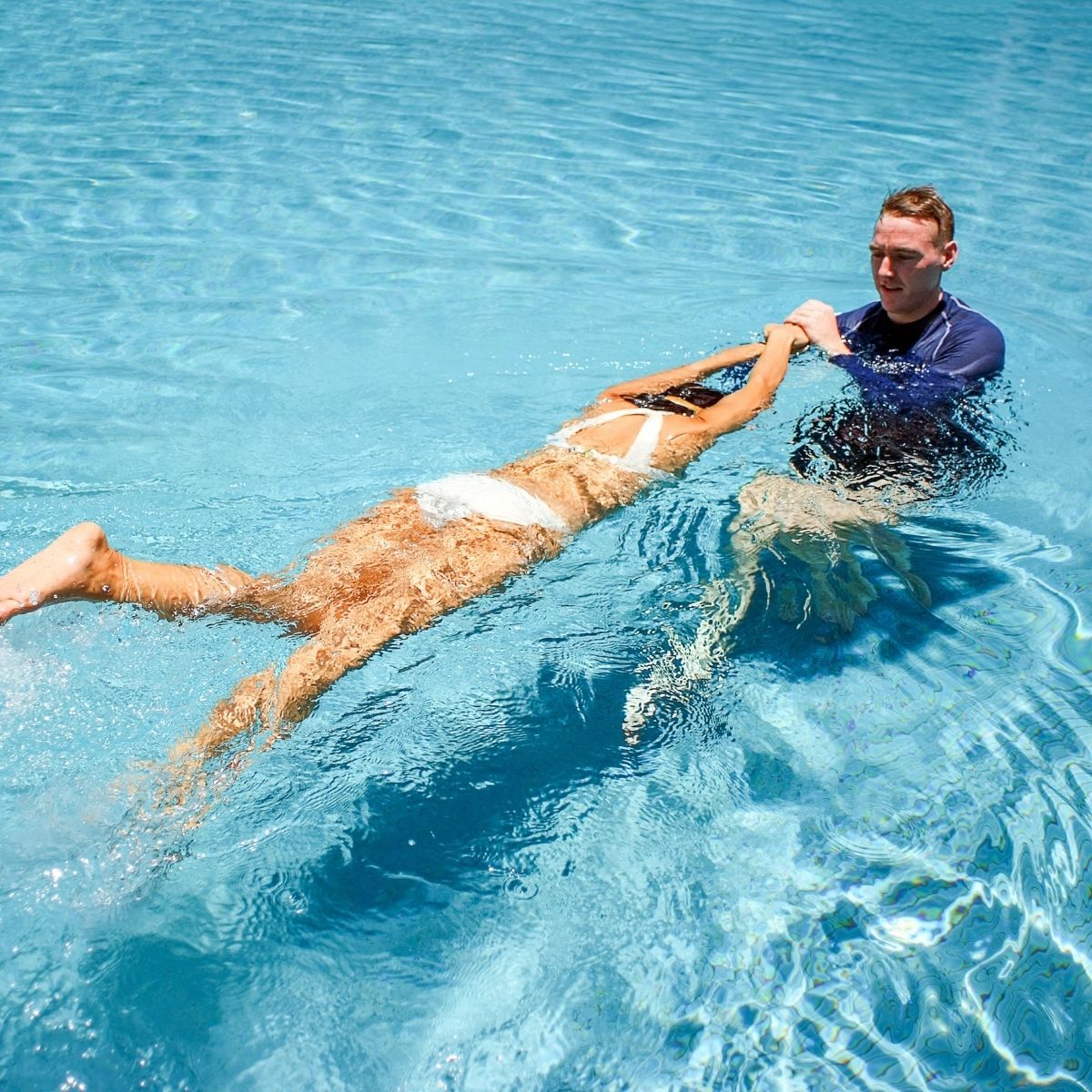 Frequent information about proper technique of swimming, improving skills and creating movements patterns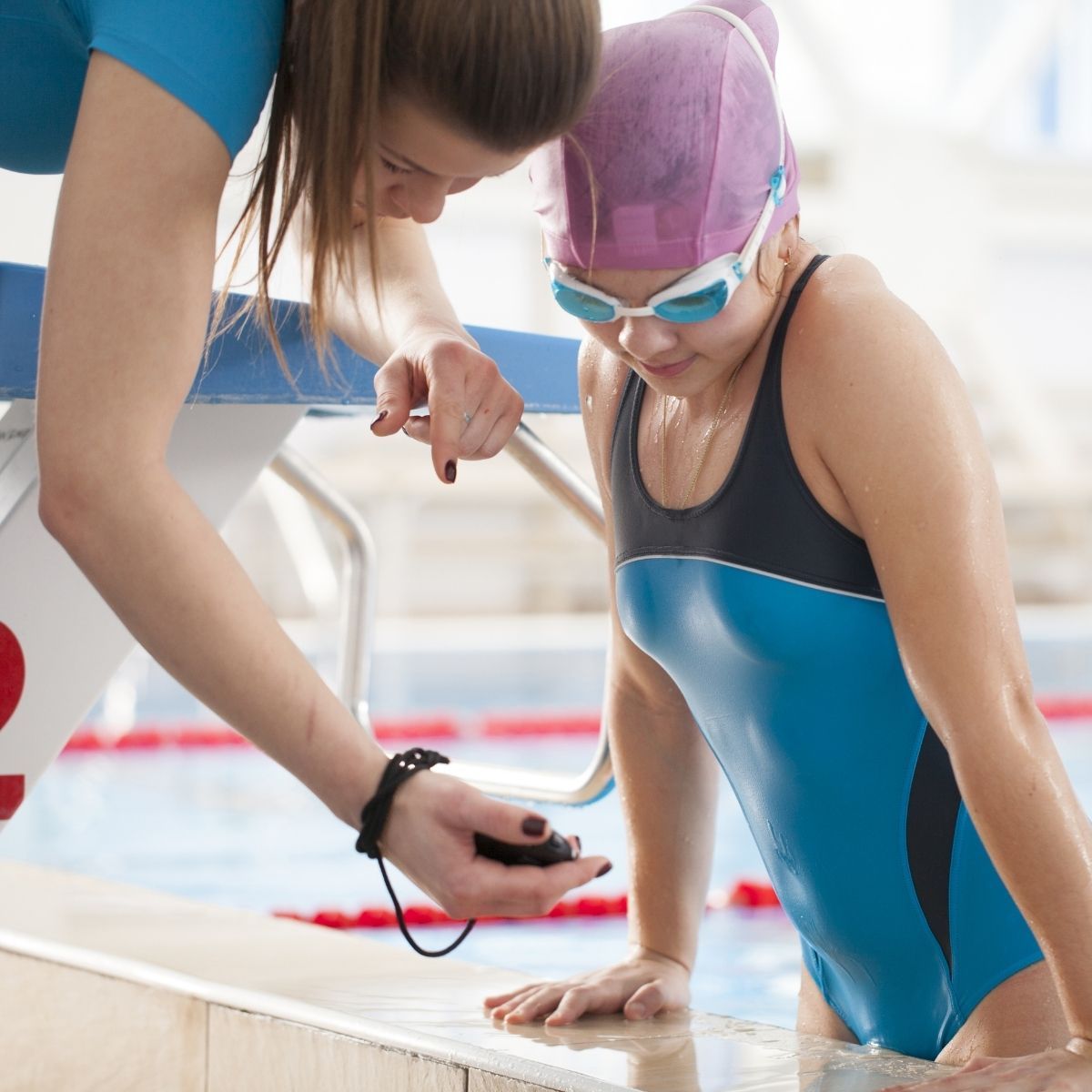 Exercises are adjusted to the level of a student and we are controling the progres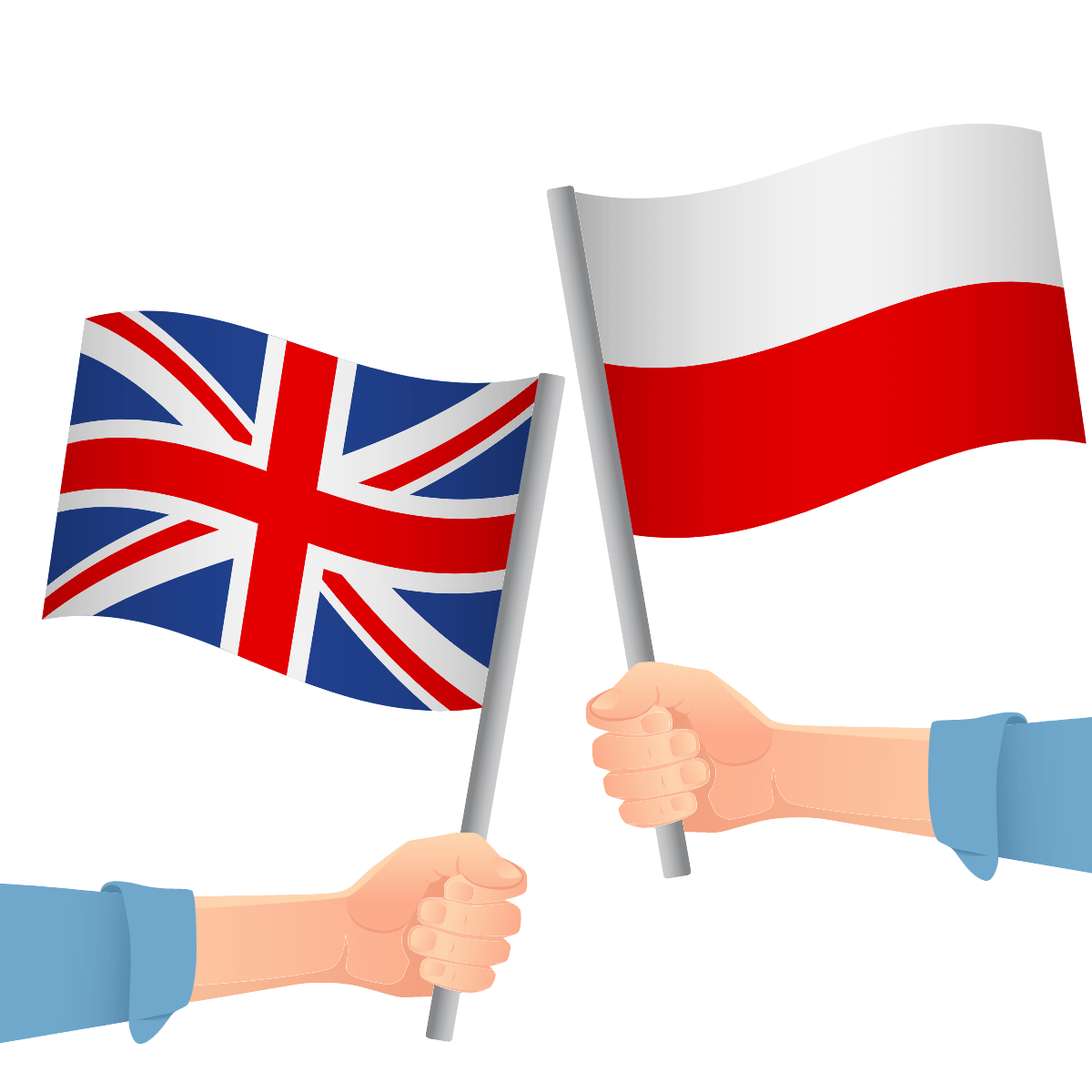 Classes in English and Polish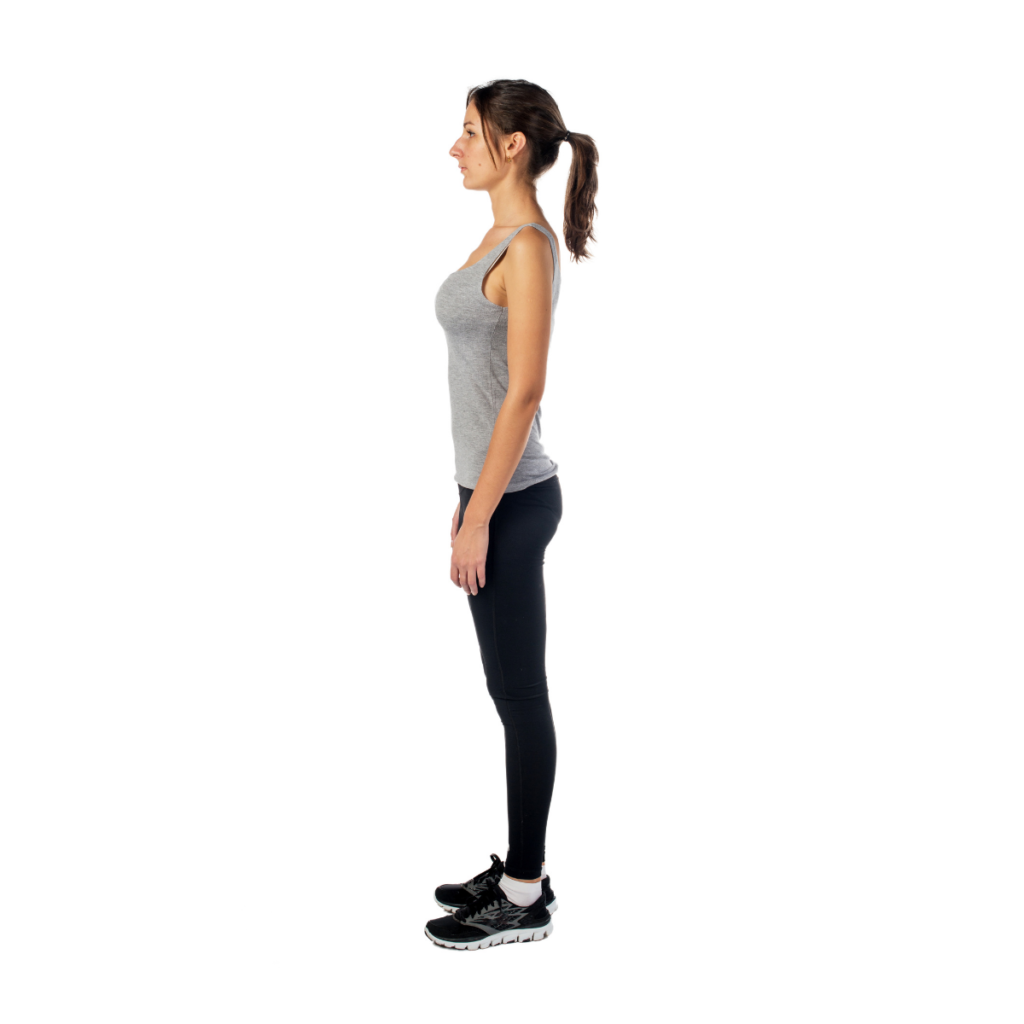 Burns many calories and relieves stress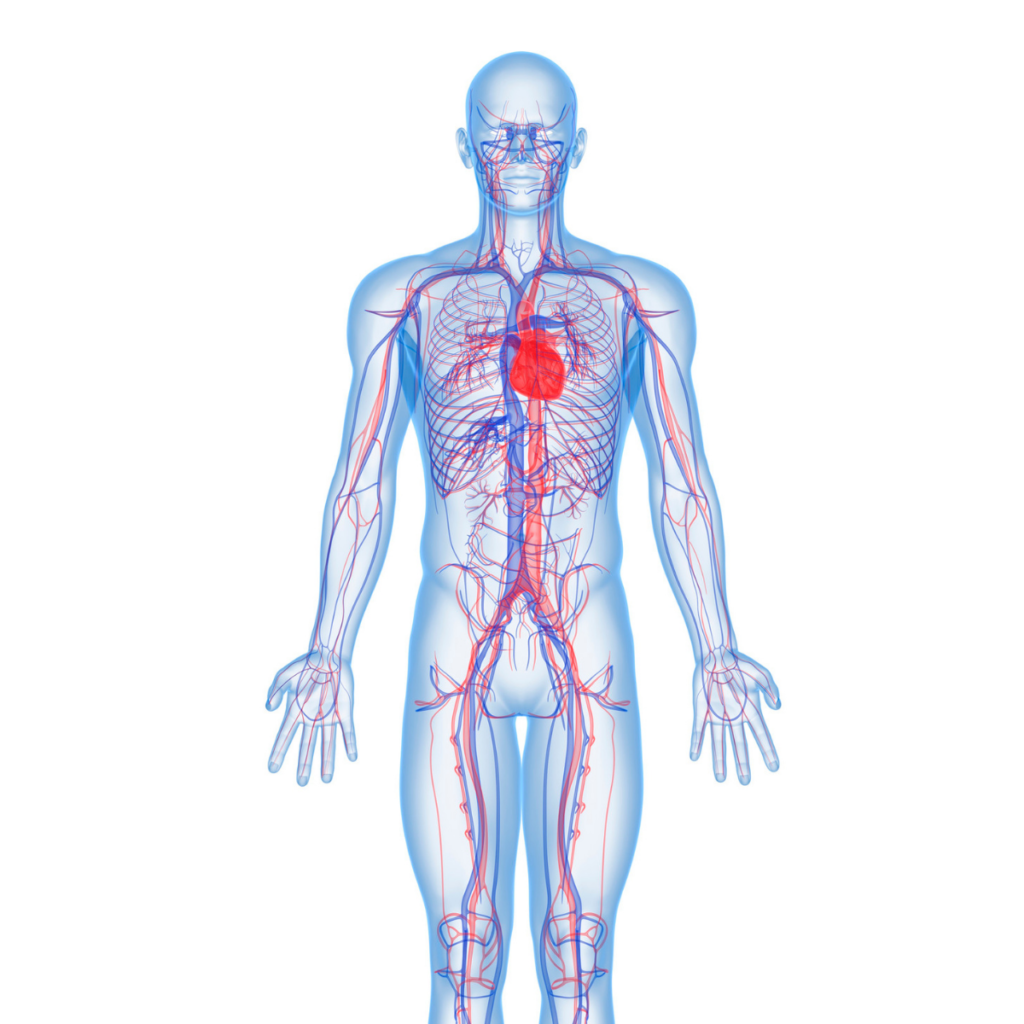 Increases the immunity of the body and stimulates the cardiovascular system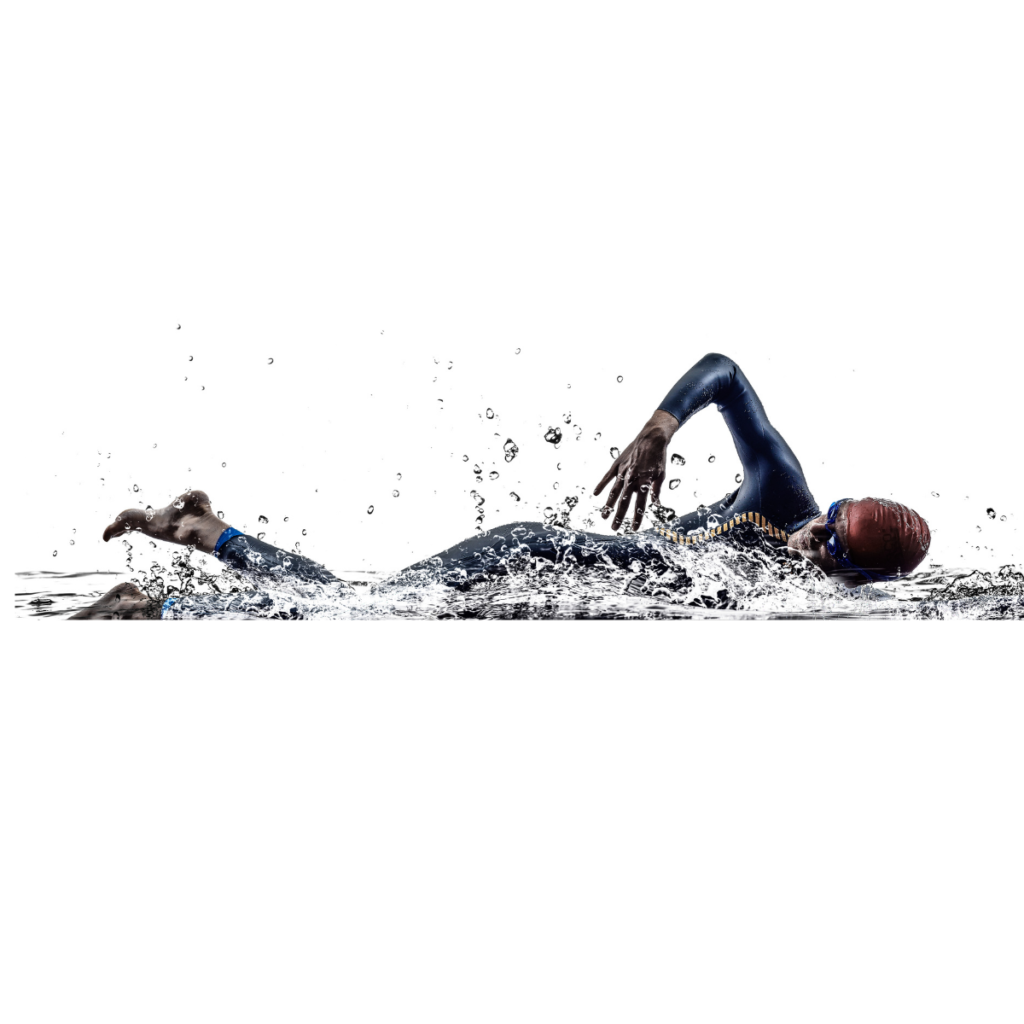 Improvement of strenght, endurance and performance
Call us and make an appointment for 30 minute trial lesson! *discount 50%
Great training tips from an experienced instructor. Pawel was able to design a training program based on my desired results and my ability. He is extremely knowledgeable and patient. I'd highly recommend Akademia Pływania for all swimmers.
Wspaniały trener - pasja odzwierciedlona w podejściu do prowadzenia zajęć.
Fantastyczne i profesjonalne podejście do sprawy!:) aż chce się pływać!
We had looked for a good, English speaking swimming coach in Warsaw for a while; our son started working with Paweł last autumn. Great teacher and very patient, my son gets on very well with him, looks forward to his lessons and learns a lot. In the last few weeks I have also started working with Paweł on my stroke and he's equally able to push me and help me improve, as an already strong swimmer, as well as teach my son from the start. Highly recommended!
Currently enjoying my classes with Paweł😊, he is patient and a great instructor who tailor the training according to the individual. I highly recommend him for both kids and adults.
My 2 daughters've been having classes with Mr Pawel for a year now and they absolutely love it. the teacher is nice, speaks perfect English and kids love him. We can see big progress. Thank you, Mr Pawel, you are doing good job.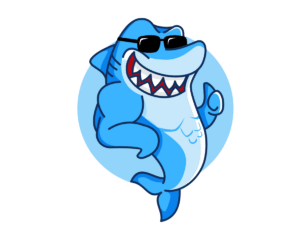 Individual trainings are also possible at outdoor gym or online.
We are working from Monday to Sunday in the morning and afternoon.
Swimming pools are accepting Multisport and Fitprofit cards.
Call us and make an appointment for 30 minute trial lesson! *discount 50%
Your training should be tailored to your personal goals. We plan the whole process based on our goals you set. With us you can work on:
– Reducing body fat
– Building muscles
– Improving strenght, endurance, mobility
– Proper technique of bodybuilding and functional exercises.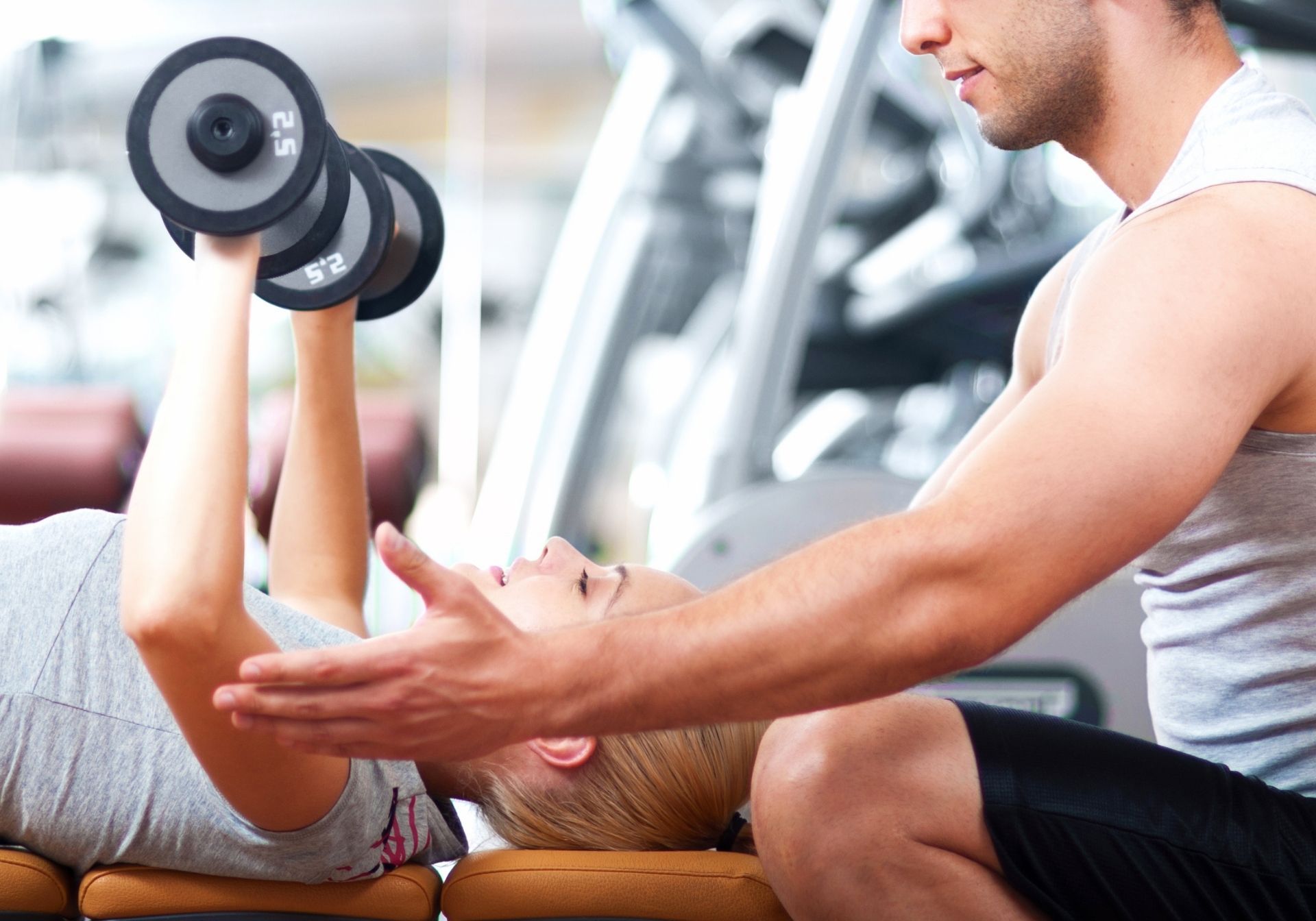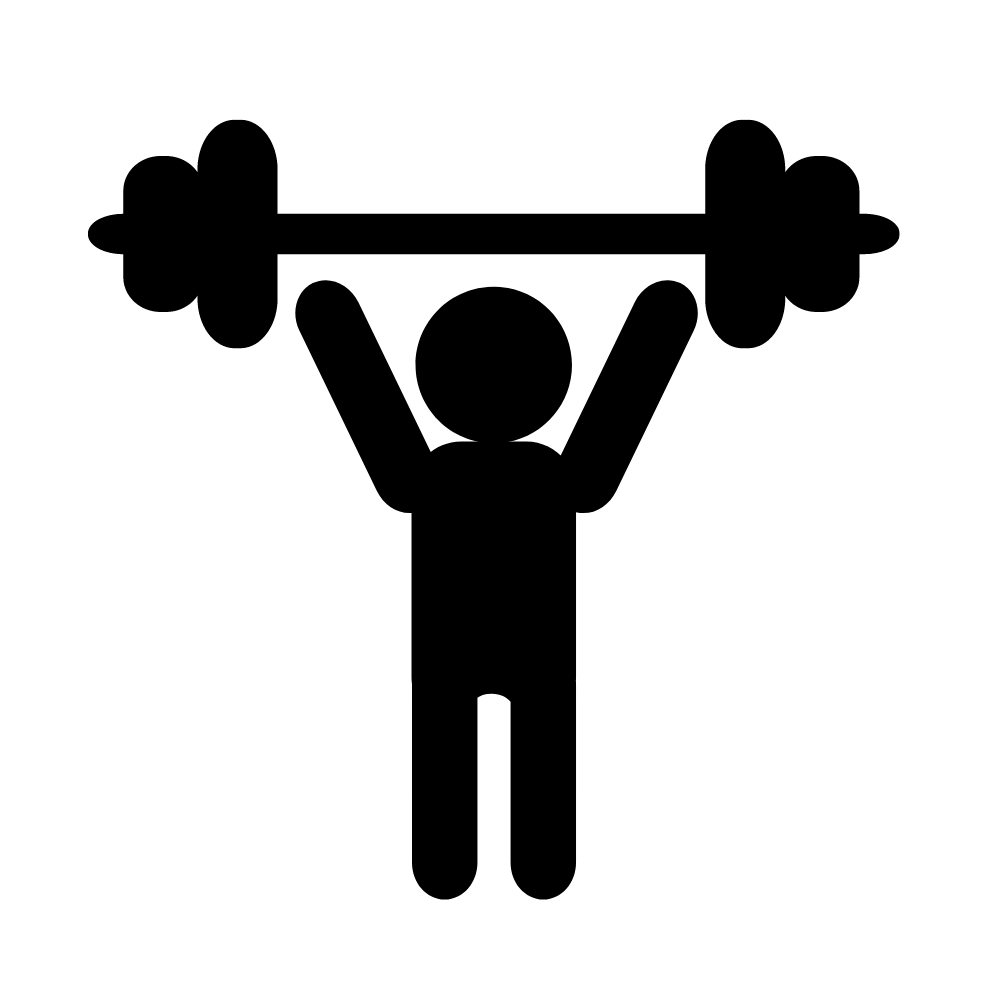 Modern exercises forms and variety of training methods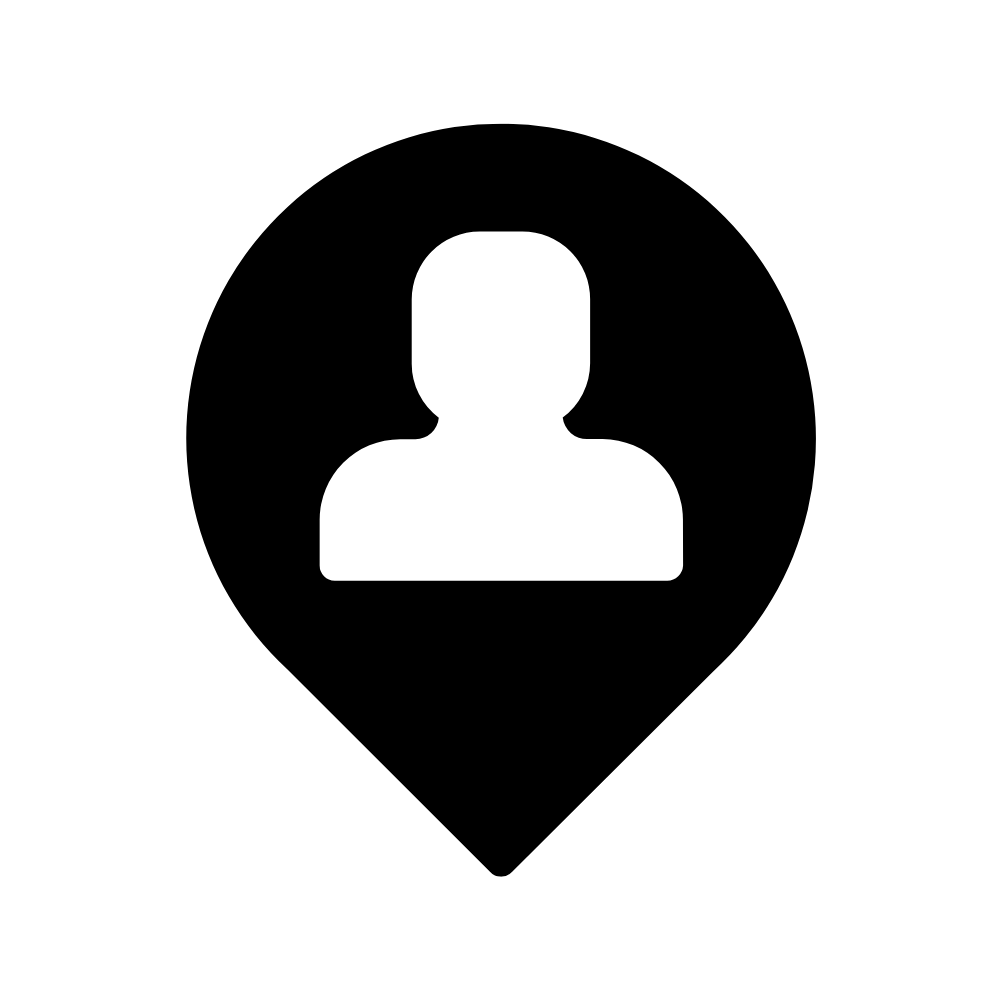 Individual approach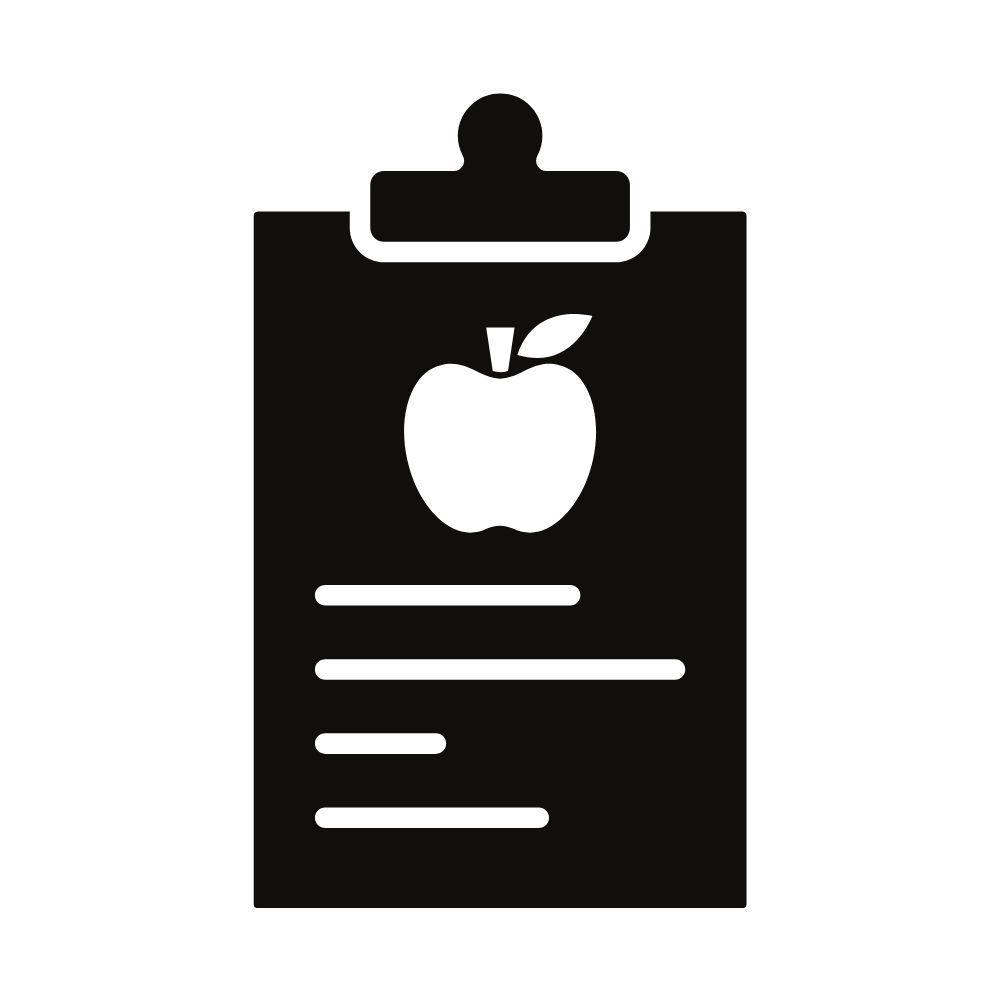 Nutritional support
Contact us and join our swimming community!
Swimming Classes
1) OSiR Wola "Foka", Esperanto 5, 01-049 Warszawa
2) Aktywna Warszawa, Inflancka 8, 00-189 Warszawa
Individual trainings
KSW Cross Fight Gym, Dzielna 11, 01-023 Warszawa